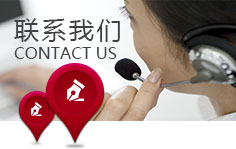 Jiangxi San Yue new Material Co., Ltd
Qiaonan industrial park, Yongfeng County, Jian City, Jiangxi Province, China 331500
T: +86 0796 2272555
F: +86 0796 2218737
M: sales.sanyue@outlook.com
How to choose PVC color paste
1. add the PVC color paste to the adjusted polyvinyl chloride resin.
2. mix the color paste with a mixer.
3. add the added color PVC to the mold.
4. bake in a 180 degree oven until the product is formed.
5. take it out to see if the color of the product is black or discolouration.