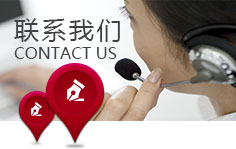 Jiangxi San Yue new Material Co., Ltd
Qiaonan industrial park, Yongfeng County, Jian City, Jiangxi Province, China 331500
T: +86 0796 2272555
F: +86 0796 2218737
M: jolin.chen@xmsanyue.com
Technical innovation, product upgrade
Technical innovation, product upgrade
In 2020, our wetting and levelling additives SY-9565 has been upgrade to SY-9536A. It has improved the efficiency of wetting and levelling and the speed of levelling, that can reduce the levelling time and increase the production output.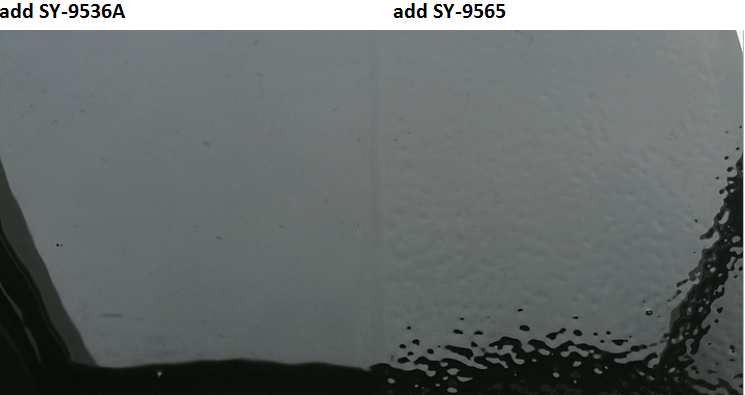 Add ordinary leveling agent SY-9565, the coating substrate normally flows into the oven after 1.5-2s leveling, and add SY-9536A, it can quickly flows into the oven after only 0.5-1s levelling. To some extent, it can shorten the leveling time for customers and thus increase production.
Test Item

BYK-9565

Germany

SY-9565

ordinary

SY-9536A

Sanyue

Remarks

Heat and adhesive resitance

excellent

sticky

excellent

Test of 3kg weight on the leather face to leather face for 3hours

The jungle test

excellent

foggy

excellent

Add 20% to dry process resin to test for 72 hours

colour developing

excellent

excellent

SY-9536Acolor developing is better than BYK-9565

wetting

excellent

general

excellent

SY-9536 wetting need 60 minutes only worse than BYK-9565

levelling

fast

general

fast

SY-9565 need 1.5-2S,SY-9536Aoonly need 0.5-1S

Water proof

excellent

general

excellent

N/M
Experimental results show that, SY-9536A not only keep the original features:
1. For the new release paper, especially bright release paper can prevent the surface flowering, shrinkage caused by surface force asymmetric , prolong the service life of release paper more than one time.
2. It can prevent pinhole, concave hole and flowering phenomenon caused by too much water, and improve hydrolytic stability (waterproof).
But also have new special features:
1. Good color developing, fast leveling speed, anti-stick, smooth hand feel. Improve the compatibility between slurry and additives, to avoid the risk of precipitation in dry veneer process.
2. High temperature resistance, can be used for PVC foam layer, can prevent perforation and concave hole, even bubble.
Sanyue once again through the technical upgrade, from the actual problems of the customer to make innovation and excellence. On the way to build China's leading brand of additives, we always take the leading technology, leading service as the center, to create customer value and innovation as the mission!