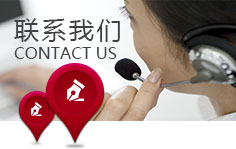 Jiangxi San Yue new Material Co., Ltd
Qiaonan industrial park, Yongfeng County, Jian City, Jiangxi Province, China 331500
T: +86 0796 2272555
F: +86 0796 2218737
M: jolin.chen@xmsanyue.com
Warm spring, flowers coming out,resume work and production actively
Warm spring, flowers coming out,resume work and production actively
2020 is bound to be an extraordinary year.Businesses have been caught off guard by the sudden outbreak of covid-19.The chemical industry is also facing a big test.As the epidemic has been under control, we have actively resumed work and production, but we cannot make any progress for the development of our enterprises without ensuring of safe .In response to the requirements of the safety supervision department of the government, we actively organize the staff to conduct training and learning on production safety, so as to enhance the safety awareness and risk identification ability of all staff.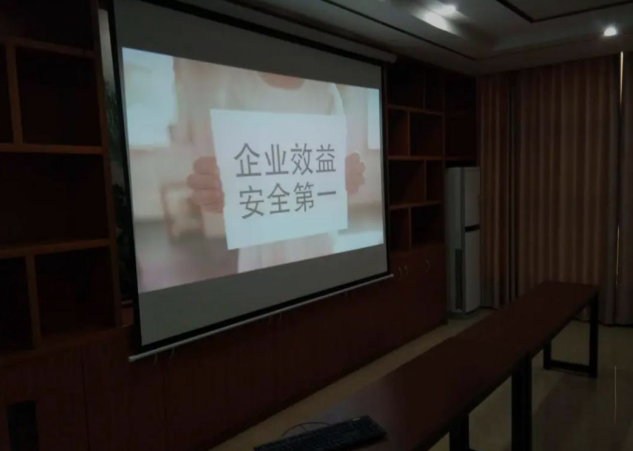 On April 3, the company's administration department held the training on production safety and post skills in the training room on the third floor of the second factory. The company's safety officer explained in detail the matters for attention in the operation of production safety, matters for attention of employees' own protection and the importance of hidden danger detection system, and watched the production safety warning and education film.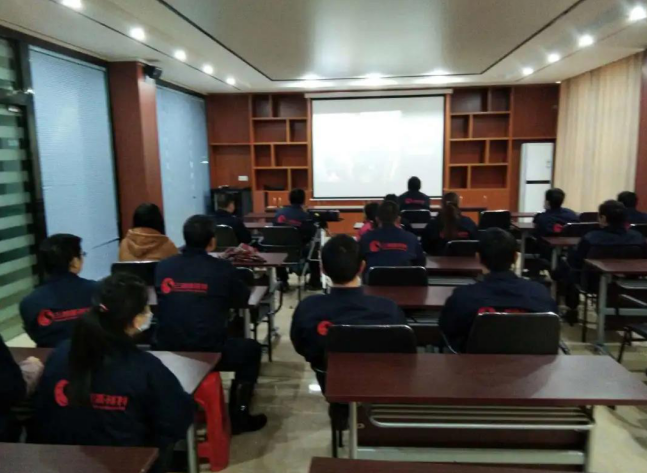 Due to the epidemic situation, we organized the training for middle-level cadres and key personnel of the production department and r&d department. After the training, the department leaders sent the training to every employee of the department to mobilize all the employees to learn production safety and improve their awareness of production safety.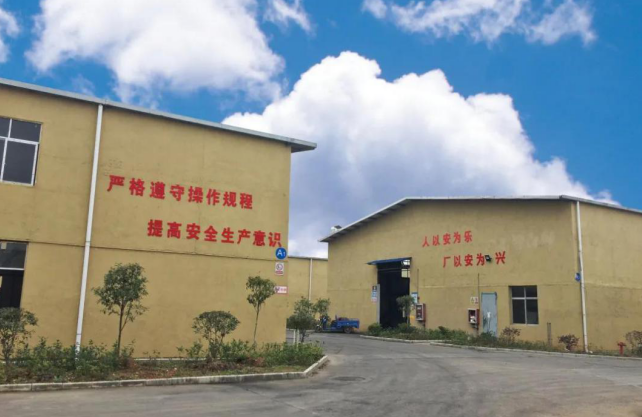 "People to safety for joy, the factory to safety for prosperity", strictly abide by the operating rules, improve the awareness of safety in production. This is the security slogan of our San Yue's people. We not only stay in the slogan, but also practice in the actual production of labor.Safety has no trifles, promote production with safety, strive to improve the safety quality of all staff, do not harm others, do not harm themselves, protect themselves from being hurt. Solid security line, promote the development of production, sanyue people is always in action!